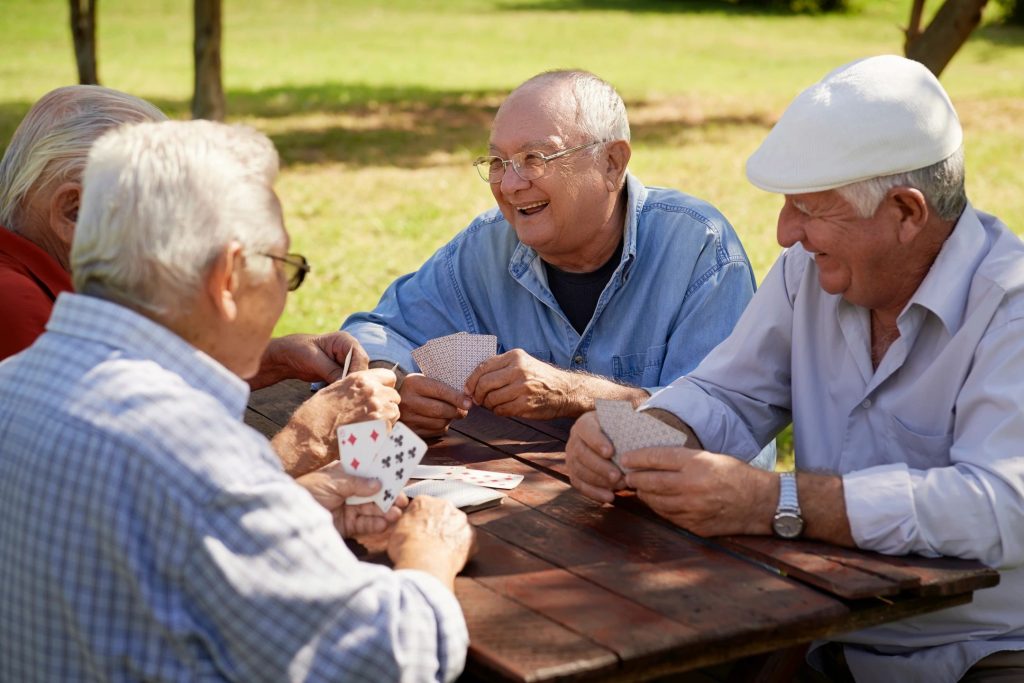 Loss of hearing or eyesight, decreased strength and stamina, and some forgetfulness are all normal parts of the aging process. But sometimes, these types of changes can be a sign of something more serious. How do you know when it may be just regular distraction vs. when it may mean the early signs of dementia?
When trying to determine if it may be signs of dementia, it is important to note that the term "dementia" covers several difference cognitive disorders and diseases. The Alzheimer's Association says that dementia is a "general term for a decline in mental ability" that is "severe enough to interfere with daily life." The most common of these disorders or diseases is Alzheimer's disease, and it greatly affects a person's ability to live independently.
During the normal process of aging, our bodies and brains naturally slow down while our intelligence level stays the same or increases. This means that a person who is experiencing age normally is still able to perform most or all tasks of daily living, while a person who is in the early stages of dementia may start to notice that these changes are starting to affect their daily lives negatively.
If you or one of your loved ones seems to be having trouble with hygiene, losing time, getting confused, or their temperament has changed, it might be time to seek a medical professional. If the person experiencing these symptoms is not affected by them while trying to live out their daily life, it quite possibly might just be normal aging.