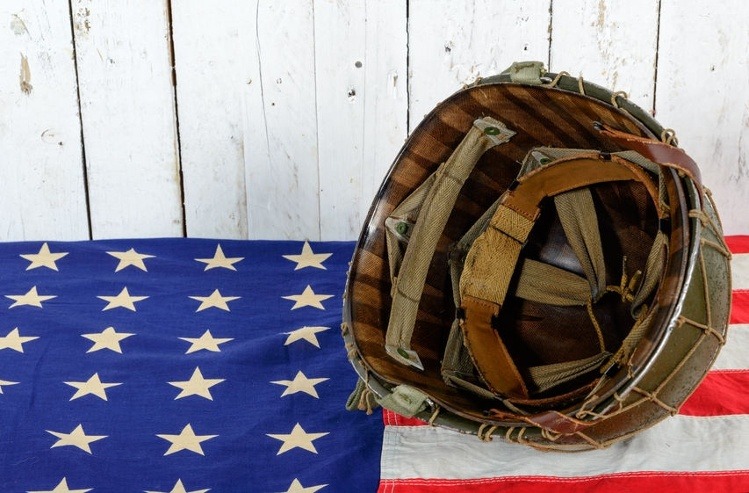 Here in the United States, there are millions of retired veterans who devoted their lives to protecting our country and are now in need of care. That responsibility often falls on their children or other loved ones. But, as you've probably already discovered, providing care is often significantly easier said than done—especially when your veteran parent is living on a limited or fixed income.
But what you may not realize is that there are a wide range of different resources available that are specifically designed to provide support to disabled or elderly veterans and their caregivers. United States veteran's benefits are designed to make it easier for you to care for Mom, Dad or any other loved one who has served in the Armed Services when they need it the most.
An Overview of United States Veteran's Benefits
One of the most important things to understand is that veteran's benefits aren't just a pension provided to those people who have served our country; they're a variety of services—including a pension— that are afforded to veterans and their spouses, as well. This means that if your father was a Marine and has sadly passed on, but you still need help providing care for Mom, she is likely entitled to financial assistance through the Department of Veteran Affairs.
Here's how pension benefits break down for 2015:
$1789 for single veterans
$2120 for a veteran and spouse
$1150 for a widow
Though these benefits are mainly designed for veterans who are at least 65 years old and who have served during war time, beneficiaries need not have seen actual combat or be over the age of 65 in order to receive benefits.
VA Benefits Service Requirements
As previously stated, the most important eligibility requirement is that the beneficiary in question needs to have served at least one full day during wartime in a branch of the United States Armed Service. For a veteran of World War II would, for example, need to have been on active duty at some point between 12/7/1941 and 12/31/1946. Similar dates are available for veterans of the Korean Conflict, the Vietnam War and the Gulf War. If you believe that your parents are entitled to benefits, dates of service are usually established through your mother or father's discharge papers.
The VA Pension
One of the most important veteran's benefits is the Department of Veteran's Affairs Improved Pension Plan. There are three separate tiers of the pension that are available for both wartime veterans and their dependents, including both spouses and children in many situations. The total amount of money that a person will receive by way of these benefits usually varies depending on which tier they find themselves in.
The "Basic Pension" option is designed to help supplement low-income veterans.
The "Housebound Benefit" tier is designed to provide assistance with the types of daily activities that a veteran may engage in on a regular basis.
The "Aid and Attendance" tier is designed to help provide support for those veterans on a daily basis.
Getting Help
One of the most important resources that are available to caregivers of veterans isn't necessarily a benefit package at all.
Because the Department of Veteran's Affairs benefits can be incredibly difficult to decipher, Veteran Services Officers (also commonly referred to as VSOs) are always on hand to help make sure that your veteran is getting every last benefit that they're entitled to. These people are hard working, dedicated volunteers who are normally located at places like VFW lodges, American Legion halls and more. If you have any questions or concerns about how to apply for a particular benefit, whether your veteran is eligible or more, seek out a VSO in your area.