As people age, their families may grow concerned about their health and physical capabilities. If you are starting to worry about your parents living alone, it may be time to hold a family meeting and develop a caregiving plan for them. Before you begin making decisions, though, you will also need the input of your siblings and other concerned parties as to the best way to care for Mom. To make the wisest decisions for your elderly loved ones, you should welcome other's opinions, insights, and suggestions.
Of course, these conversations are often difficult to have. Family conflicts may be magnified, and combative personalities will need to work together. Here are some tips for arranging a peaceful and productive eldercare meeting.
Know Who Should Attend.
Everyone may want to have a say in Mom's eldercare plan. However, when a family meeting gets too large, making a solid decision can be more difficult. Experts recommend that no more than ten people be included in these meetings. But you do want to make sure that everyone who is or will be part of the caregiving team is included—whether that be grandchildren, a close friend, or even paid caregivers.
Don't forget to invite the guest of honor, your elderly parent. Even if it does feel awkward to discuss the situation with them present, they need to be heard as well (which is where having a parent's trusted confidant present can help). The main purpose of this meeting is to share information so the best choices can be made for the future.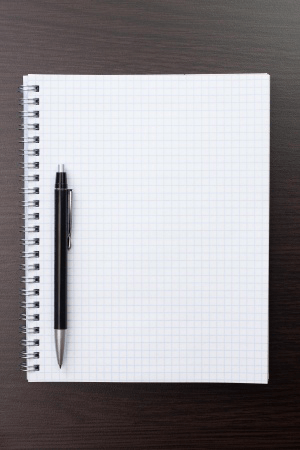 Figure Out the Best Possible Time.
Before you set the date for this meeting, you may want to send some emails with a few potential dates within the next couple of weeks. Allow invitees to suggest the most convenient time for the group as a whole. Emphasize that you know everyone is busy, so it's not a personal affront if the date chosen is inconvenient. You may want to allow attendees to participate by way of Skype or another video calling system if they cannot personally attend.
Direct the Discussion.
Before the meeting takes place, you should plan a few key points for discussion, and try to include Mom in the planning for the meeting. It will show her that you have her best interests in mind and that, while this meeting is important, you just want to gather information and discuss options for the future. Remind her that life-changing decisions take time to make, and no one will try to rush her into something that she isn't ready for.
Be specific in your discussion points.
You will want to ask particular people about problems that they are encountering in eldercare and how that affects both their lives and that of the elderly parent. Discuss how things are currently working, how the parties believe the future will progress, and how the elderly person is managing their day-to-day lives. You may want to talk about doctor's appointments, driving arrangements, medications, meals, mobility, and personal care.
Find a Neutral Party.
To make sure the meeting runs smoothly and that all sides of the discussion are heard, try to find a neutral third party to act as a facilitator for the discussion. Avoid choosing an in-law; a better choice might be a social worker or minister. This person should be assertive enough to keep the discussion on topic and keep certain individuals from monopolizing the conversation. They should take notes of pertinent comments so as to have a written record of points made.
Keep the Tone Loving.
The point of an eldercare meeting is not just "to talk Mom into moving." At the meeting, you and your elderly parent should learn about factors that will influence their care. For instance, if a support person is facing circumstances that will limit their future availability, everyone needs to know about it so that alternate arrangements can be made. Additionally, be sure to establish multiple options to address all concerns raised. At the close of the meeting, set a date for the next one. It can be a weekly, monthly, or bi-monthly occurrence. Eldercare takes an entire team of individuals, and everyone needs to stay up-to-date on changes that may occur.
Eldercare can be a sensitive and complicated topic, but by planning family caregiving meetings, you can learn about and discuss all the factors that will influence your care for Mom.