The right medication at the right time.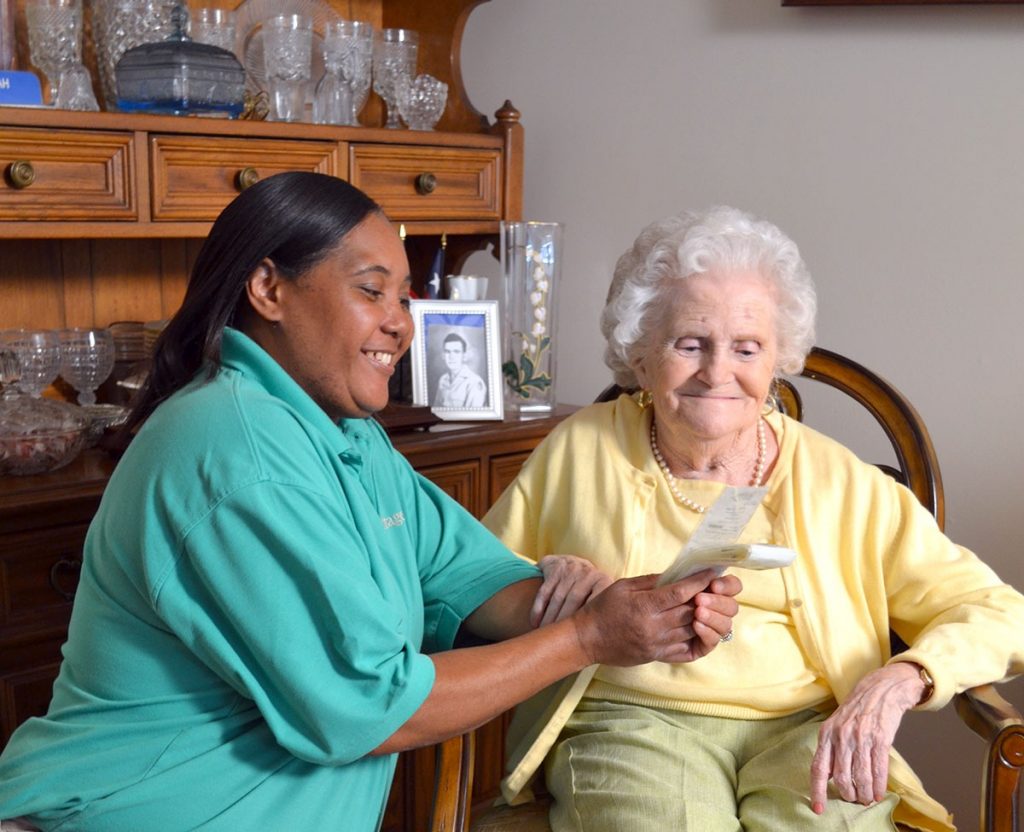 MedAssure gives you peace of mind knowing that your loved one is getting their medications in the right dosage at the right time.
The Cottages have partnered with RXAdvantage to provide convenient medication delivery directly to each resident's Cottage apartment. This innovative program ensures residents receive their prescriptions quickly and allows for accurate medication assistance by The Cottage team.
Medications packaged together by time they need to be taken
Reviewed by two pharmacists and two x- ray devices before leaving pharmacy
Limits waste and saves money by packaging medications weekly as prescriptions change
 The safety of our residents is our top priority which is why this service is included in our base rate. You simply pay for your prescriptions.  
 Get peace of mind with MedAssure.