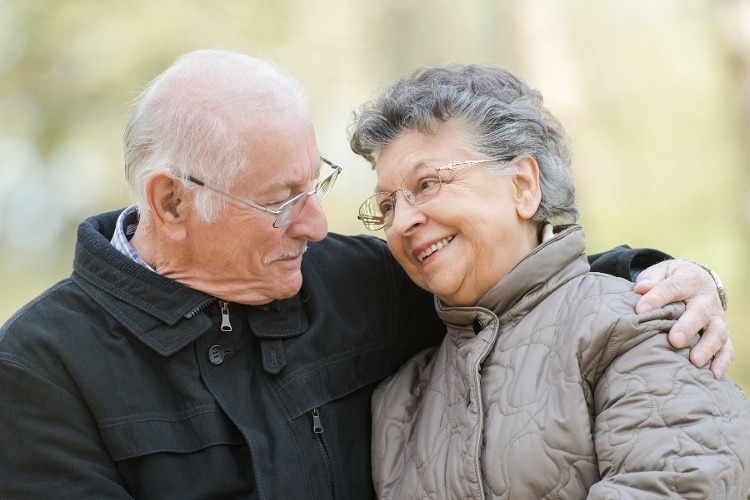 While there is a lot of research devoted to how people end up suffering from dementia, there is very little research being done on the brains of those who stay sharp as they age. A new study conducted at the Cognitive Neurology and Alzheimer's Disease Center at Northwestern University Feinberg School of Medicine aims to do just that. For the first time, this study has identified a special group of seniors, and scientists are now calling them "super-agers". This group consists of a small number of people, age 80 and older, whose memories have been scientifically proven to be as good as people 20 to 30 years younger.
During the study, participants of several different age ranges had their brains scanned using 3-Dimensional MRI technology, and they all underwent a number of memory and other cognitive tests. The MRI scans of the super-agers' brains appeared to be as young as the people who were in their 50s and 60s. In fact, the super-agers' cortexes—the outer layer of the brain where memory, attention, and thinking all take place—were much thicker than the cortexes of the average 80-year-old participants. An average brain usually shows significant thinning by age 80.
Because losing a small bit of grey matter is a fairly common part of aging, these super-agers' young-looking brains are something special. By identifying and studying these seniors who are not affected by natural memory and cell deterioration from aging, scientists hope to learn ways that they can predict and prevent Alzheimer's and other types of dementia. Most of the super-agers who participated in this study plan on donating their brains to the study after their deaths so that scientists can better understand these fascinating people.